Our essence
The Transforming Care Network aims to create links and cooperation among scholars involved in social care and care policy research. One of the main aims is to connect research on care across different policy fields: early childhood education and care, care for adults with disabilities, and long-term care for frail older people.
Due to the Covid-19 pandemic the conference will be held online, June 24-26th 2021. The call for sessions and two key notes are now announced! Find out more here

Policy Press has accepted the Transforming Care book series and editors Costanzo Ranci and Tine Rostgaard are now looking forward to reciving your book proposal. See more here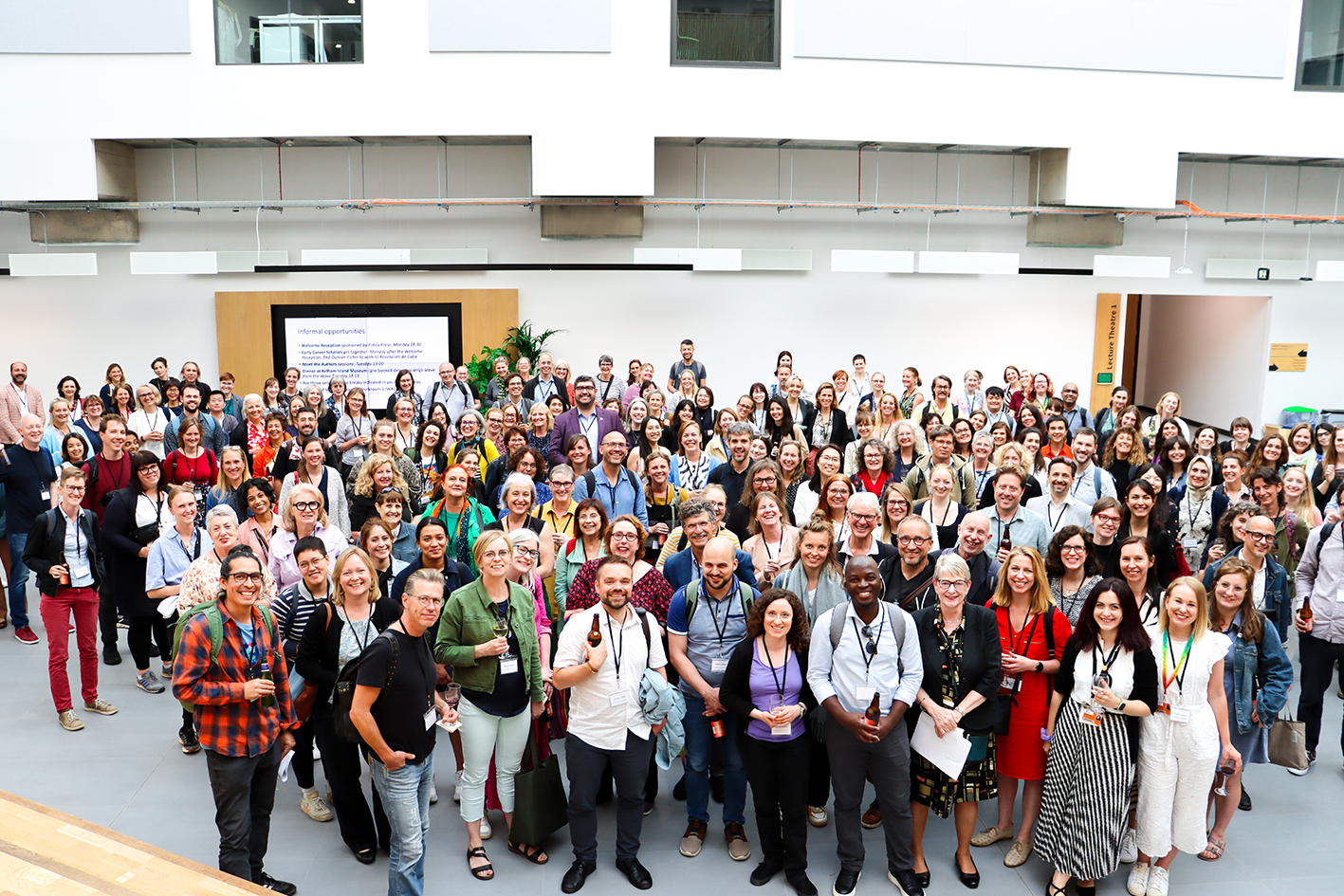 Image: Delegates at the 6th Transforming Care Conference in Sheffield, UK (2023). Photo by Dan Williamson.