Our essence
The Transforming Care Network aims to create links and cooperation among scholars involved in social care and care policy research. One of the main aims is to connect research on care across different policy fields: early childhood education and care, care for adults with disabilities, and long-term care for frail older people.
The 7th Transforming Care Conference will be held in Helsinki, Finland in 2025. It will take place from Wednesday 25 June 2025 to Friday 27 June 2025 in the recently renovated Main Building of the University of Helsinki in the very centre of Helsinki.Continue reading →
New book release in the Transforming Care book series: Unpaid Work in Nursing Homes – Flexible Boundaries, edited by Pat Armstrong. The book is open-access.

The book will be presented Dec 4th 2023, 16.30-18.00 CET. More information to follow.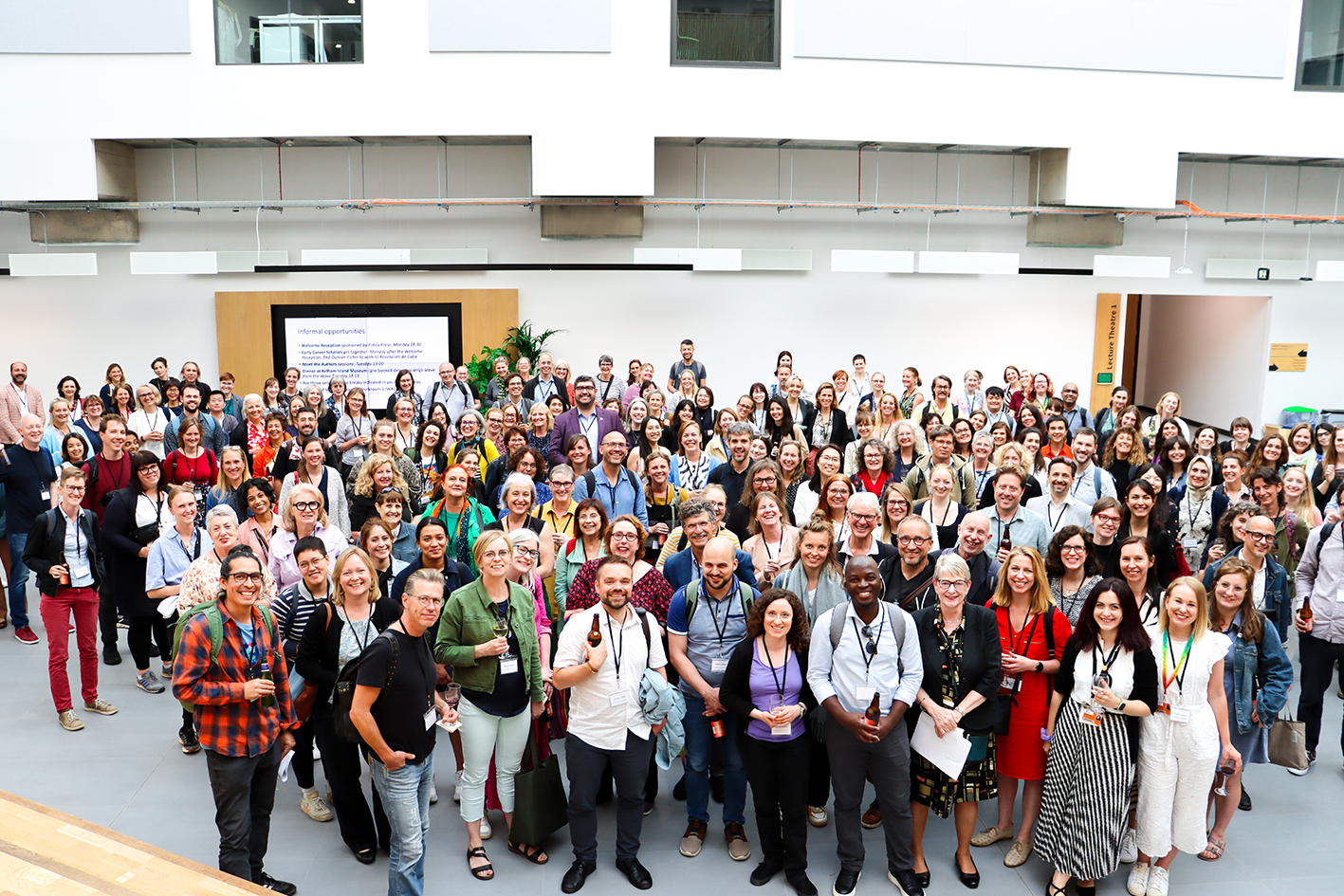 Image: Delegates at the 6th Transforming Care Conference in Sheffield, UK (2023). Photo by Dan Williamson.