Location:
The conference will be held online
Local steering committee: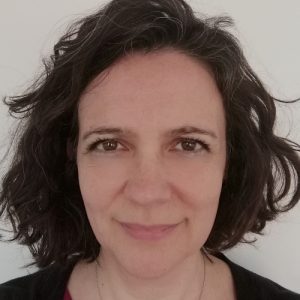 Barbara Da Roit is an Associate Professor at Ca' Foscari University of Venice, Italy and member of the TCC Scientific Committee. Her research, embedded in comparative welfare studies, focusses on the relationship between changes in social policies and in social practices, with a specific interest in the field of care for elderly people and young children.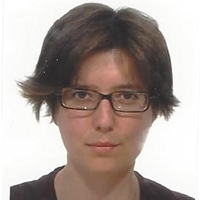 Christina Calvi is a research fellow at the Ca' Foscari University of Venice. She holds a PhD in Sociology and a Second Level Master Degree in Epidemiology. Her main research interests are the medicalization of life and the coping strategies of patients and caregivers facing long-term illnesses, with particular reference to informal care practices.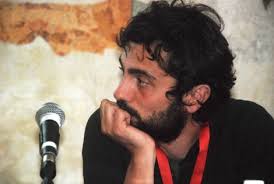 Maurizio Busacca, PhD, is a sociologist working on social innovation and local welfare systems, at the Ca' Foscari University of Venice. He has published within the field of urban and social innovation as well as within welfare performance.
For questions or information about the Conference: